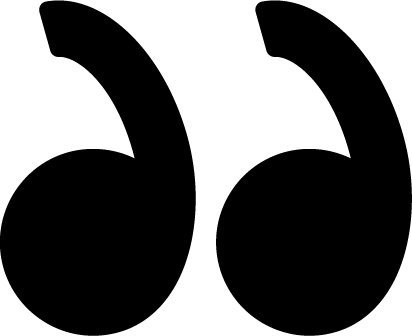 Meek Mill posted you on IG!
"When I seen Meek post 'A Baltimore Love Thing' on IG, I had to cop"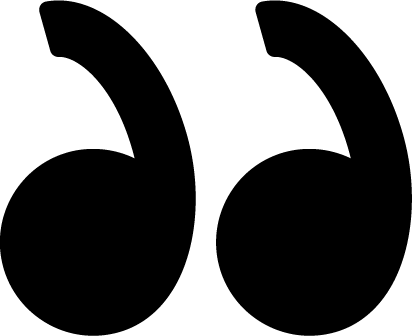 Material feels great & the fit is nice!
"Packaging shows that JLaw put a lot of thought into the product. The quality of the tee itself is top-notch. The material feels great and the fit is nice."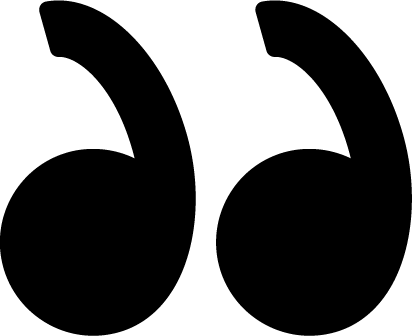 "Words cannot describe the joy, and passion when seeing this, man THANK YOU J. Law. It's truly a PRICELESS PIECE OF ART!!!!!"